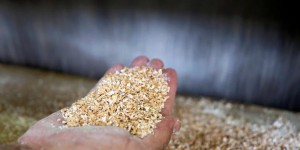 13h09
China's Ministry of Agriculture will start reforming collective assets in rural areas next year and set up farmers' cooperatives under a pilot programe, the online edition of the China Securities Journal reported on Sunday.
10h43
China announced on Sunday a five-year plan to convert northern Chinese cities to clean heating during the winter through to 2021, state media reported, amid a deepening heating crisis.
03h36
China is lavishing vast amounts of aid on a small Pakistani fishing town to win over locals and build a commercial deep-water port that the United States and India suspect may also one day serve the Chinese navy.