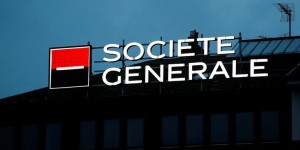 05h29
The warmest winter on record in Arctic Alaska has hit local oil production, said officials from the U.S. state, as temperatures hampered industrial machinery designed to optimize output when conditions are most frigid.
05h23
Chicago wheat prices rose on Tuesday, clawing back some ground from their biggest three-day decline since 2013 after rains brought relief to the parched U.S. winter wheat crop in the southern Plains. Corn ticked higher to end a four-session losing streak, while soybeans edged up following steep
02h02
The California Public Employees' Retirement System board on Monday voted against a proposal to move towards divesting its investments in assault rifle retailers and wholesalers, saying the move would do little to reduce gun violence.